German Shepherds and Belgian Malinois


War Crys' Ralter, BN, CGC, DM-clear, good hips and elbows

Born October 30, 2017

Ralter is a beautiful dark sable male. He is an excellent family dog who is very social around  people and children and other dogs. He has excellent manners in the house and travels well in the car. He loves to go on hikes. He is crate trained and obedience trained and has competed in the AKC beginning novice class and earned his BN title. He also has his Canine Good Citizen title. He has been started in both agility and protection training and is doing well. He is a high- energy dog but does know how to settle down and be calm. He has been DNA tested clear of degenerative myelopathy and also has had his hips and elbows x-rayed and they are good. This is a very good all around dog.

$6000.00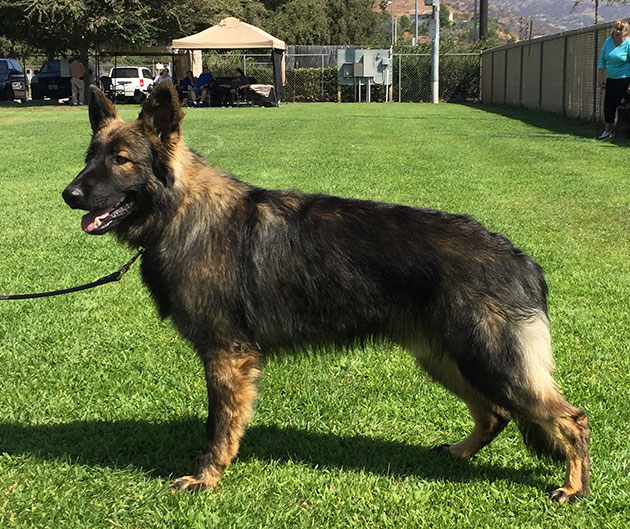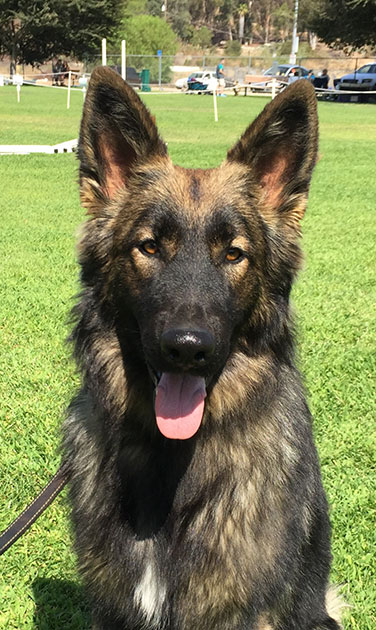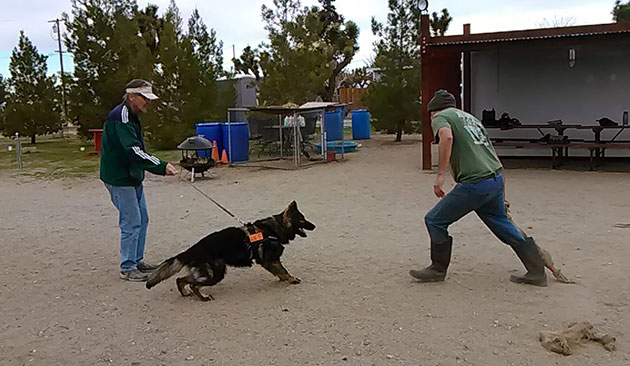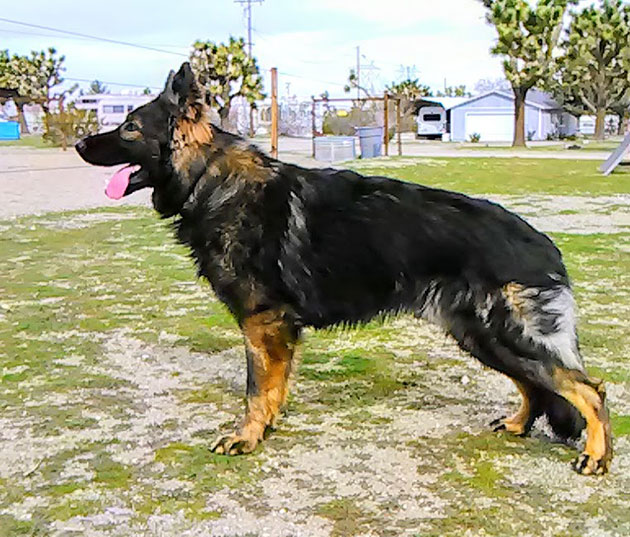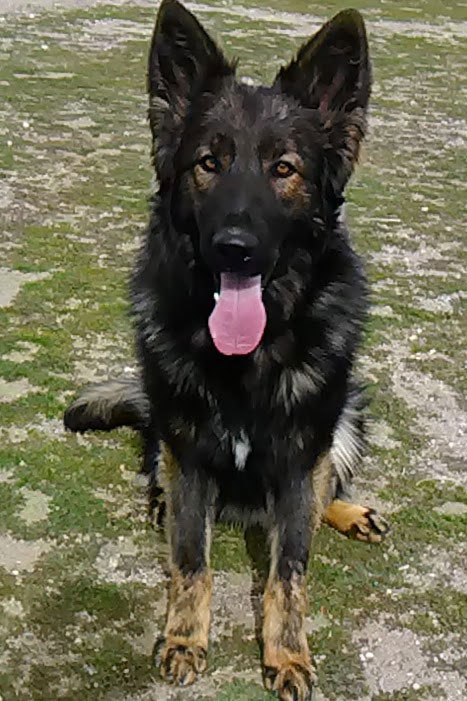 Sire: Universal Sieger V Zastin Equidius - SchH 3, IPO 3, FH 2

Dam: National / International / UKC Champion War Crys' Cianne von Baltasar - CD, BH, TC, CGC, CGCA, CGCU, TKN, TKI, TKA, DM, OFA , DNA


International Champion War Crys' Queen, CGC, TKN, DM, DNA
Born July 17, 2017
$6500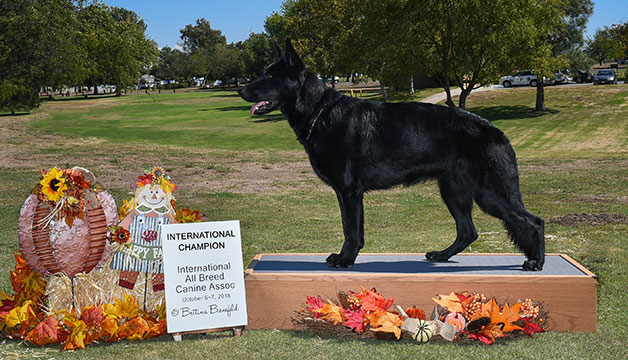 Sire: German Import WUSV World Champion, Twice USCA National Champion, FH Champion V Iron Von Den Wolfen - IPO3, FH2, KKL, DM, OFA, DNA

Dam: Czech Import, National/ International/ UKC Champion, Multiple High in Trial Winner, SG Driny z Atarova Sadu - FPr1, IPO2, KKL, LBZ, CDX,CGCU, TKA, BH, DM-clear, CERF, OFA, CHIC, DNA


War Crys' Kyle
Born September 28, 2015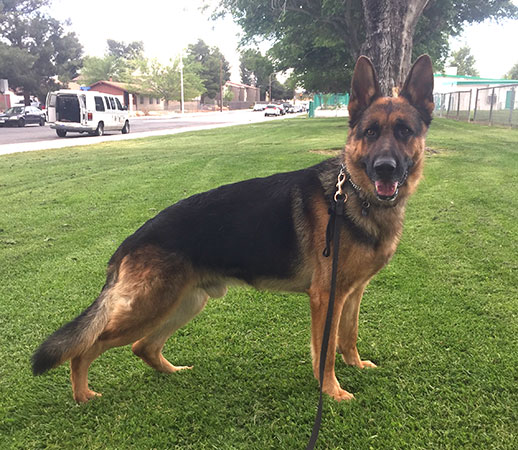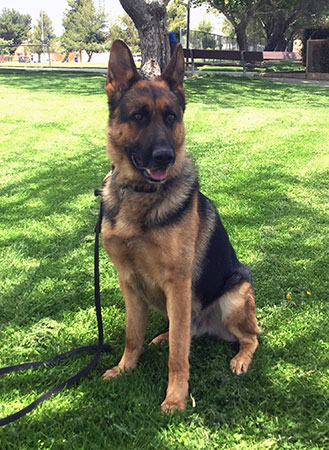 Sire: V Aladin vom Bergmannsland - IPO 3 Kkl 1

Dam: National / International Champion UKC Champion War Crys' Windstorm - CDX, CGC, CGCA, TC, BH, OFA, CERF, DM, DNA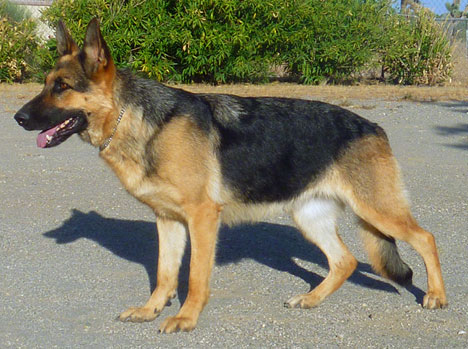 Litter born November 12, 2018
Belgian Malinois / German Shepherd
4 males and one female
$800

Sire: Joker - Executive Protection Dog (Belgian Malinois)

Dam: National and International Champion War Crys' Legacy - CD, CGCU, TKA, BH, DM-clear, OFA excellent hips and elbows, DNA (German Shepherd)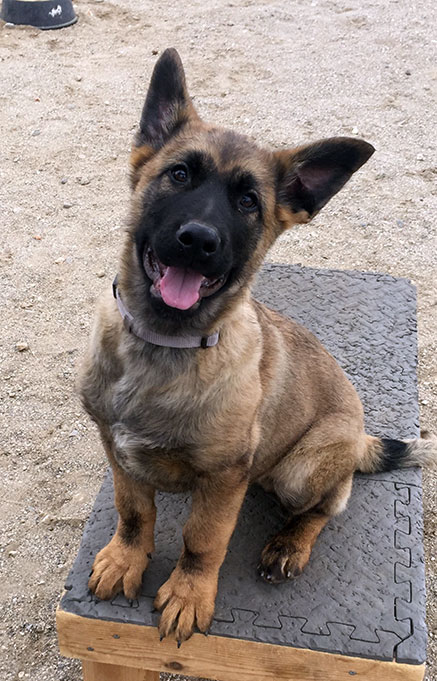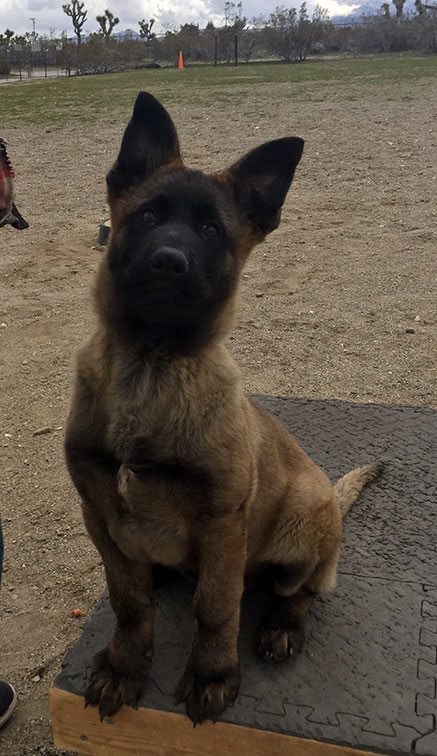 Dash

His DOB is 7-6-12. "Dash" is AKC registered but may be difficult to change ownership as both owners listed have passed away.
He is up to date on his shots , neutered, and is good with people, not sure about kids.
The backstory on Dash is that it was a husband and wife who owned him and the wife passed away five years ago and she was the one who purchased him and was working with him in schutzhund.
The husband recently passed away. I'm asking $100 for him . I'm just hoping to find him a good forever home that is willing to work with his dog aggression issues.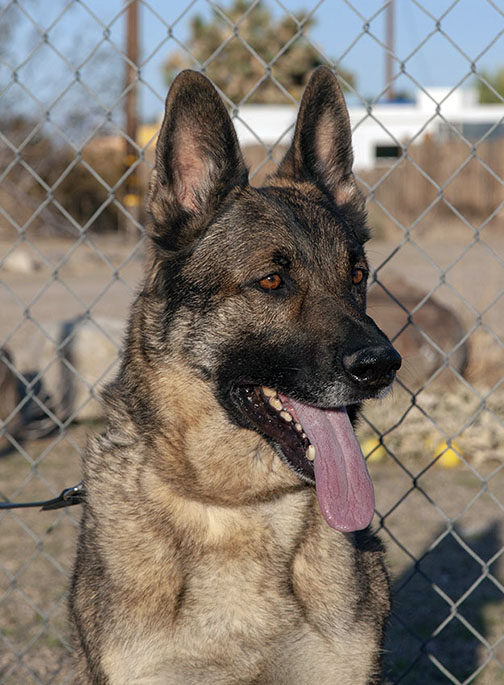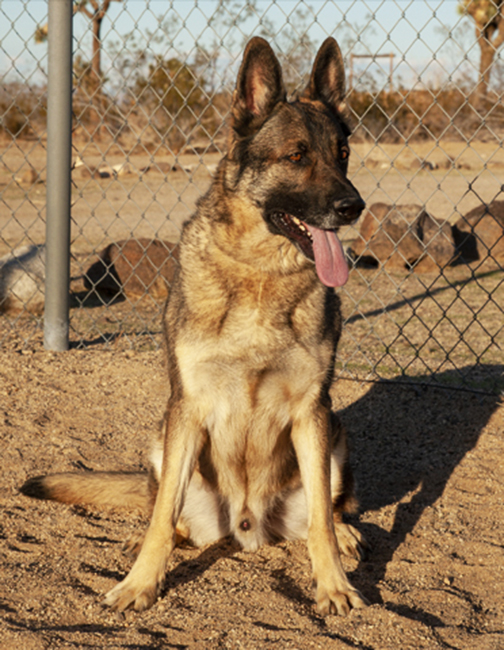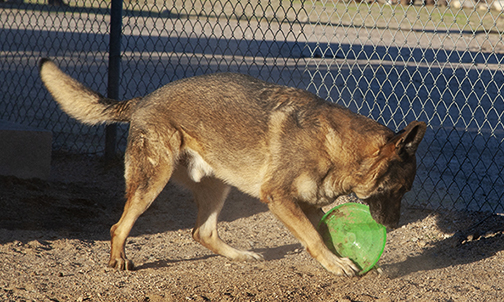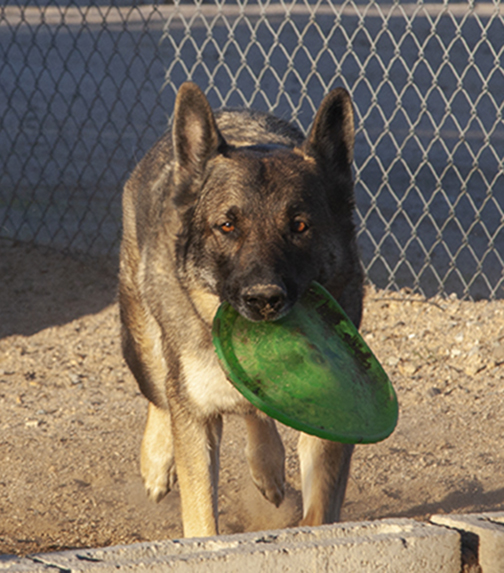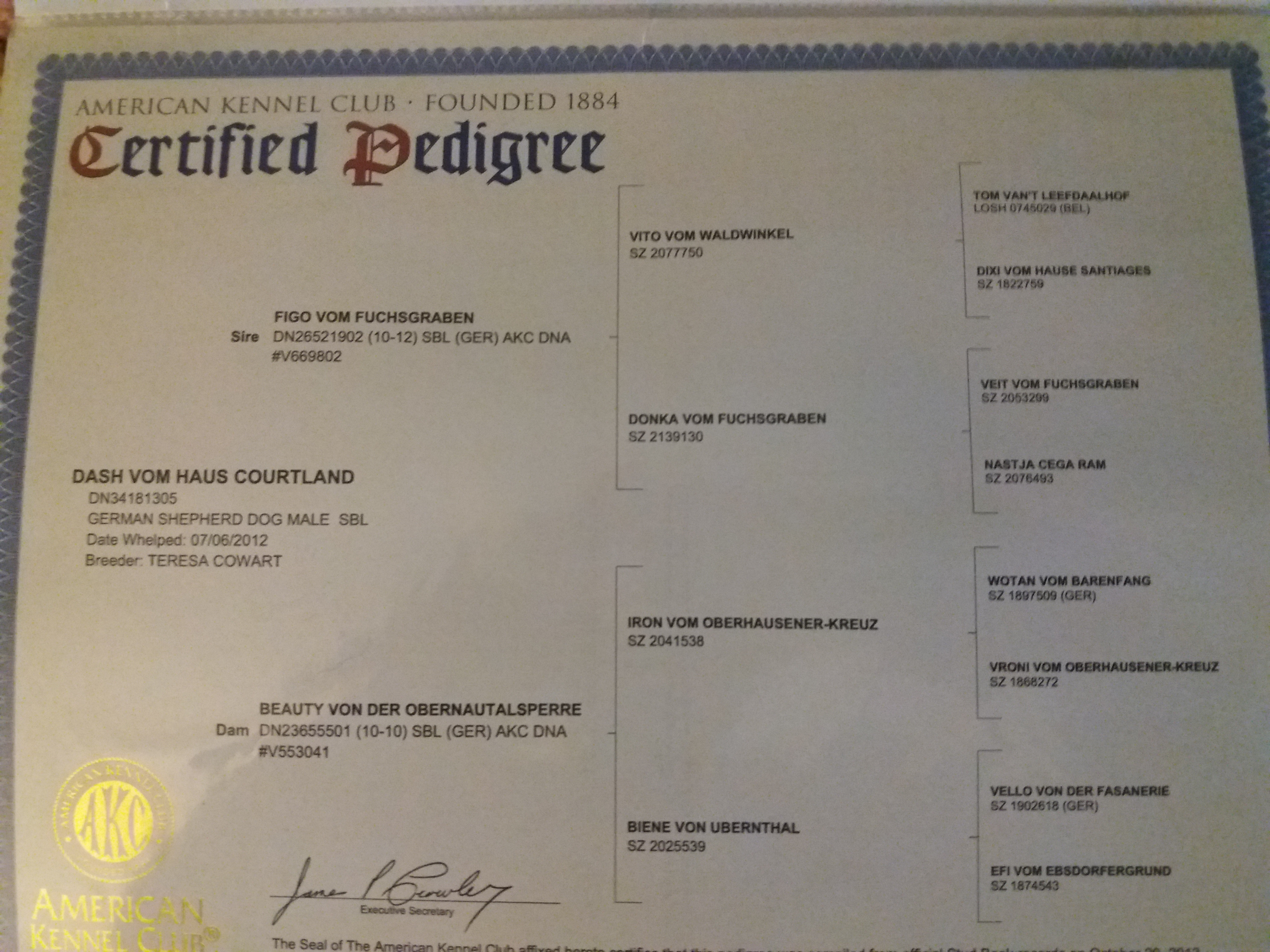 Bruno

Purebred German Shepherd born April 21, 2018. Neutered male.
Bruno has been professionally trained in basic obedience and also knows some tricks! $100.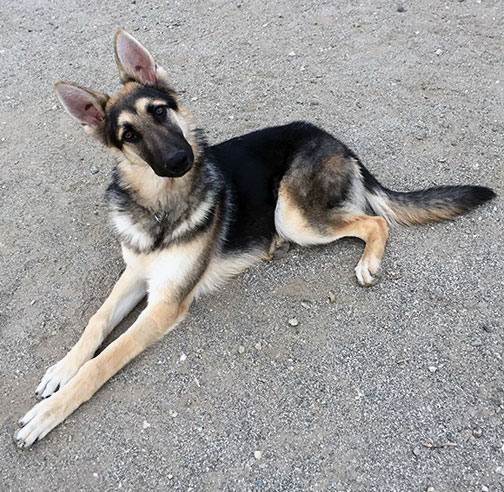 HOME